To hear some people talk, search engine optimization (SEO) is some sort of arcane, incomprehensible craft. Those are the snake oil salespeople of the SEO sector—we've warned you about them in the past. The truth is that SEO isn't actually as complicated as you might think.
Though with that said, it can be overwhelming, particularly if you're new to the discipline. With that in mind, we're going to break things down to be a bit more digestible. At a high level, SEO can be separated into four distinct pillars.
They are, as defined by Search Engine Land, your main areas of focus—and the primary determinants of your success.
On-Page SEO: What's On Your Website
This is what most people immediately think about when you mention SEO. It includes keyword research, website metadata, URLs, internal links, and page titles. There's also a great deal of overlap between on-page SEO and technical SEO, as both are concerned with user experience.
Technical SEO differs from on-page in a few key ways, however.
Technical SEO: What's Under the Hood
Technical SEO is, in many ways, the most complicated of the four pillars. It's focused on your website's backend—the factors that influence page speed, security, responsiveness, and overall performance. Technical SEO is also concerned with the way search engines crawl your site, as defined by your XML sitemap, robots.txt file, and meta directives.
Generally, mucking about with technical SEO is something that's best left to the experts—failing that, most decent SEO tools provide you with the necessary functionality to tweak the technical side of things.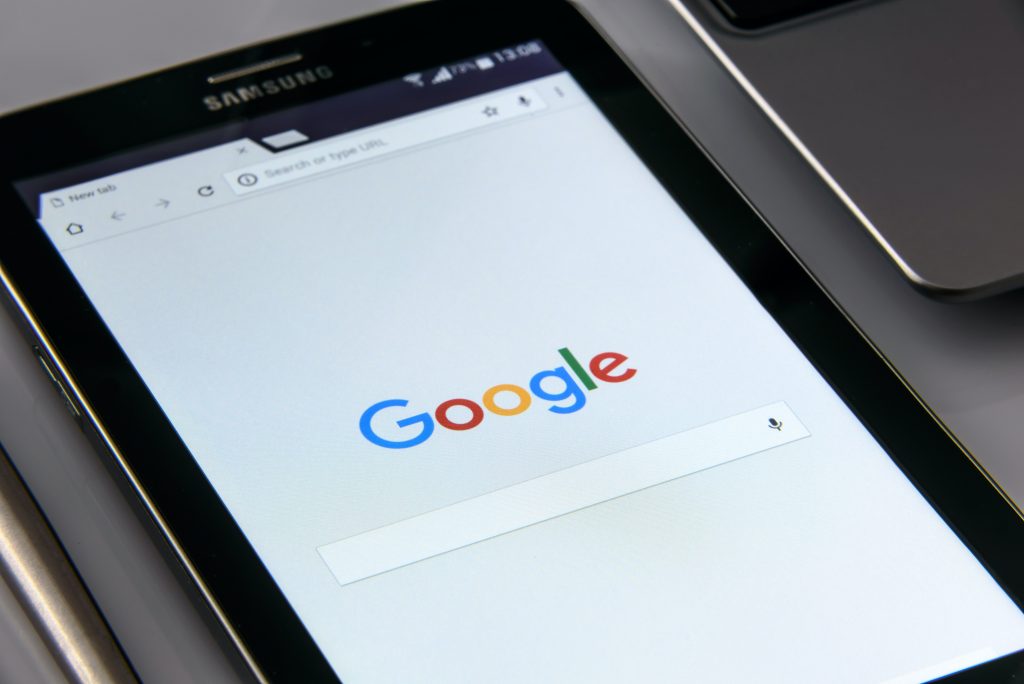 Content: Your Bread and Butter
Content, as they say, is king. In addition to being a crucial component of any inbound marketing strategy, effective site content is a pillar of SEO. Good content is not only high quality, but also highly relevant to your audience. Your goal with content is to provide visitors with exactly what they're searching for, whether that's a food recipe or guidance on how to build a deck.
In most cases, you're going to want to strike a solid balance between content that's sales-focused and content that's audience-focused.
Off-Page SEO: Promoting Awareness
Last but certainly not least, off-page SEO is sort of an umbrella term for everything that doesn't fit under any of the other three pillars. It's all about how people find, perceive, and talk about your website and brand. Unsurprisingly, there's a great deal of overlap between off-page SEO and social media marketing.
Off-page SEO is also a cornerstone of local SEO, as that requires that your business maintain a Google My Business Page and monitor factors such as reviews. Inbound links are another element of off-page SEO, alongside your business's outreach strategy and any mailing lists you maintain.