Remember back in the earliest days of search engine optimization? Back when the Internet was akin to the Wild West, and tactics like keyword stuffing and link farms were still relevant? We've come a long way since then, haven't we?
Especially lately. It seems like every single one of Google's more recent algorithm updates have been released with a single goal in mind—to gradually depreciate the importance of technical SEO in favor of content quality and relevance. As far as we've seen, they've done a pretty good job thus far.
That isn't to say the technical side isn't still important. It most definitely is. It just plays a slightly different role these days.
Backlinks are included under that umbrella—and recently, we've seen plenty of people wondering what their purpose, role, and relevance are to SEO in 2022.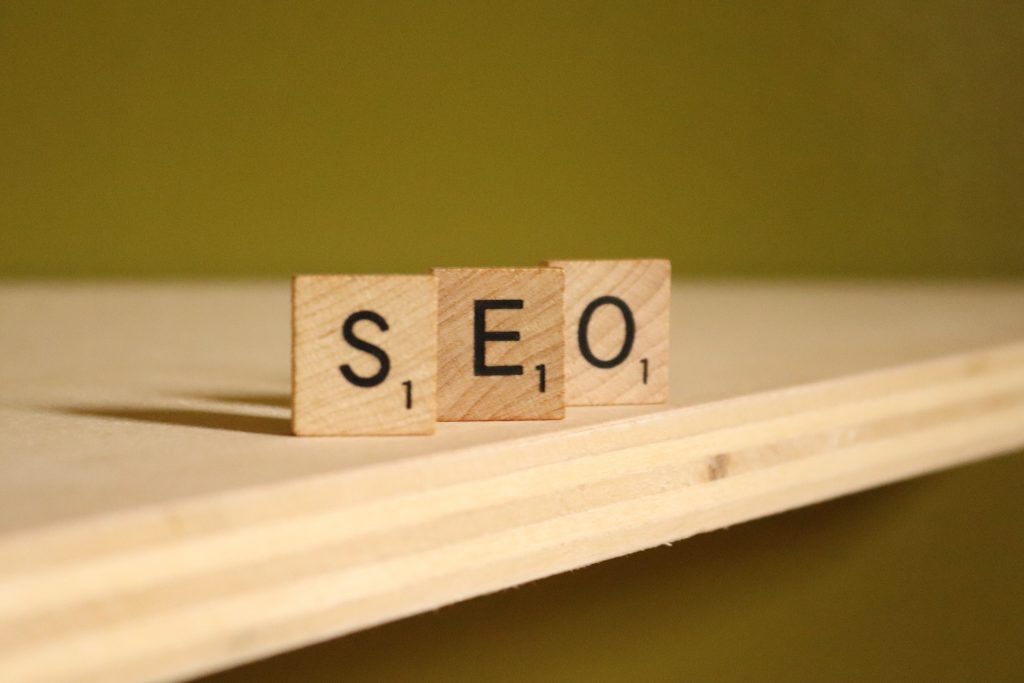 Not Quite Irrelevant
Let's get one thing out of the way up front. Backlinks are still incredibly important and should be a centerpiece of any successful SEO strategy. With that said, it's important to understand that not all backlinks are created equal.
For instance, backlinks from a site that's considered authoritative in the consumer electronics space isn't going to do you much good if your niche is industrial machinery. As the first step in your backlink strategy, you're going to want to do a bit of research and figure out:
Which websites related to your niche have the highest E-A-T score.
Who the top thought leaders and influencers are for your sector.
If there are any websites you should avoid or brands that are considered toxic.
Once you've put together a shortlist of sites that are worthwhile from a backlink perspective, you'll next want to check if any of them have guest editorial guidelines. Now, it's certainly possible to reach out and get a piece placed on a site that doesn't have a clear program in place. However, it's also a great deal more difficult to even get a response, particularly if you try to reach out via a cold email.
Beyond exchanging guest posts, the best advice we can give is to simply take a collaborative approach to content creation. What we mean here is that you should look to establish yourself not just on social media, but also in any communities that are relevant to your niche. Focus on building partnerships and cultivating relationships first and foremost.
With any luck, you'll find some valuable backlink opportunities as you do so. Also, check out our post on vertical and horizontal content to get a better understanding of how you should structure your informational pieces. The way your content is written and the audiences it appeals to should be considered when you're trying to build backlinks.
Even in Backlinks, Content Remains King
Ultimately, the best way to get yourself out there and start generating backlinks is through the creation of high-quality content. If you can establish your brand as a thought leader, then people will naturally start linking back to you. From there, you've nowhere to go but up.