Google's algorithm remains one of the most enduring mysteries in search engine optimization. Although we know the general rules, no one is entirely clear about how they're enforced. Similarly, there's rarely a clear consensus on the nature of upcoming releases—every expert tends to have their own take on what's coming.
Given how arcane Google's algorithm is and will likely remain, it should follow that it's impossible to predict algorithm changes and their impact with any degree of accuracy, right?
Not exactly. While figuring out what Google intends to do next is largely a guessing game—only their engineers know for certain—it is possible to determine how an update will impact your position on the Search Engine Results Page (SERP). As with so many other things, the answer lies with artificial intelligence.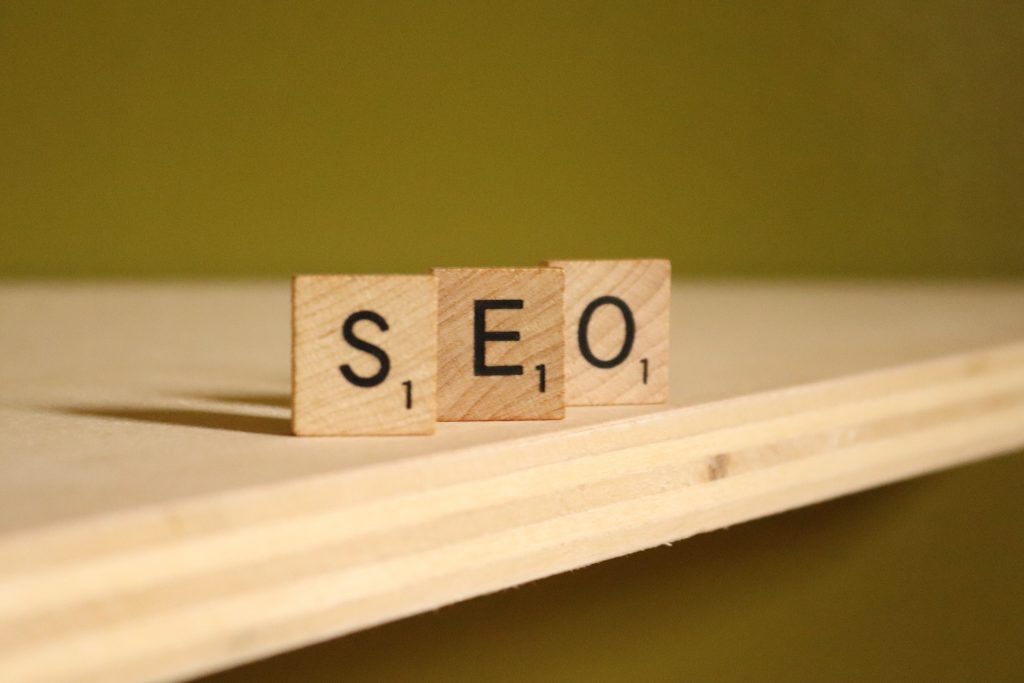 As noted by Search Engine Journal, through a combination of machine learning, real-time data, and historical data, AI-driven solutions can:
Test how website changes will impact your PageRank.
Display how an algorithm update will impact your website.
Identify weaknesses and bottlenecks that may be lowering your PageRank.
Understand why competitors outrank you.
Anticipate how your SEO efforts will impact your site's long-term growth.
Granted, these tools don't offer a direct window to the inner workings of Google's algorithms. No tool can truly claim to accomplish that—not without drawing the ire of the search giant, anyway. What they do provide is the next best thing, getting you as close to fully accurate predictions as possible.
One might say it's something of a moot point, anyway. Thanks to pending regulations in the European Union, we might have that insight within the next few years. Should this legislation pass, both Meta and Google would be required by law to:
Reveal to the public how their content algorithms work
Establish a clear process for users to contest content moderation decisions
Define mechanisms to be adopted during public security or public health emergencies.
Pledge to stop allowing targeted ads based on sexuality, religion, or ethnicity.
Pledge to stop allowing targeted ads directed at minors.
If the EU is successful in this, the implications would be enormous. SEO and marketing professionals would finally get what we've wanted for decades—a genuine peek behind the curtain. As for the AI-driven SEO solutions currently gaining popularity?
With a thorough understanding of Google's backend, they'll only become more effective, efficient, and formidable.
But we're getting off track. Our initial question was whether or not it's possible to predict the results of an algorithm update. As you've seen, the answer is yes, albeit with a few notable caveats.
At the end of the day, all this pontification is ultimately a moot point, anyway. The one common thread in all of Google's recent algorithm updates is an effort to promote better, more relevant, and more valuable content. What that means is that if you focus exclusively on your audience, and on providing them with what they're searching for, the rest will eventually fall into place. 
For more info about all the latest developments in SEO, check out our blog!